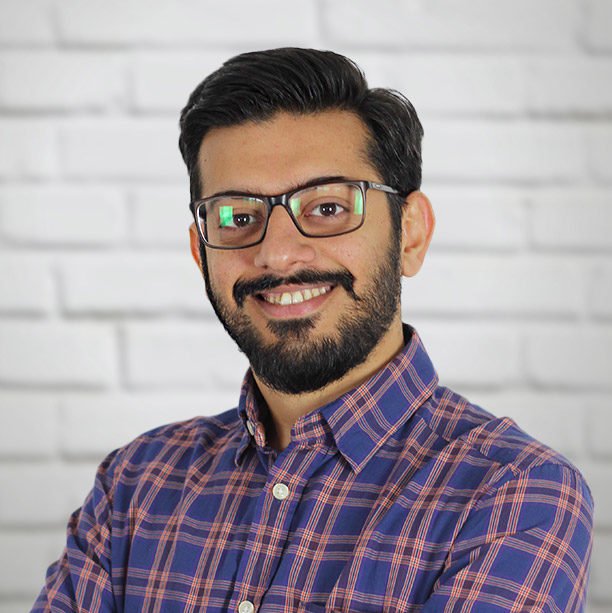 Hi, I am Umair.
I am an Application Manager and Digital Architect with emphasis on Usability and Marketing Tech Stack, currently working at Exasol.
It is my responsibility to;
Develop solutions with architecture design proposals, optimal infrastructure and tools for scalability, stability and performance.
Optimize existing Business Applications platform and processes.
Architect and implement integration between various Business Applications and the CRM.
Bridge between Legal, Information Security and Development teams.
Train and educate new admins and Application Managers.
Tools I use everyday
After completing my Masters in Computer Science and Media from Bauhaus Universität Weimar, I continued my career working as a Software Developer with solutionDrive. I was responsible for development of Shopware based E-Commerce sites and plugins.
During my Masters, I was working part time for Kuzo Media. It is a Web solutions company based outside Weimar, that specializes in E-Commerce websites and Shopware Plugins.
Originally I come from Karachi, the biggest city of Pakistan. It is one of the most underestimated yet fascinating cities in the world. In Karachi, I was working as a Software Engineer with Express Media Group for their news portal The Express Tribune and some other online entities. Before that I was working with Vbroadcast, a live broadcasting Facebook application.
I have excellent command over developing user friendly, optimized, fast, bug free, smart web-applications and websites with a simpler and easily understandable yet optimum code. In my current role at Exasol, I have moved towards Enterprise Business Applications, their architecture and data flow.
We live in a high tech era where every single day new technology out dates the old; however, not every technological advancement is inclined towards positive improvement or betterment of the society and this is where we need Kaizen to take over.
Kaizen is a Japanese philosophy which refers to positive improvement or change for the better and this is what I try to implement in my work and personal life.
PORTFOLIO:
CERTIFICATIONS:
GET IN TOUCH :