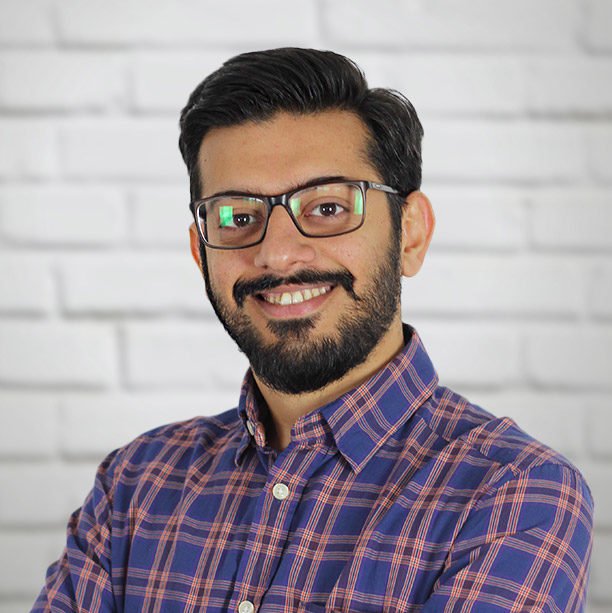 Hi, I am Umair, a Software & Web Developer with emphasis on Usability and Marketing Tech Stack. At present, I work as Application Manager at Exasol. It is my responsibility to manage the technical changes to our websites, marketing automation system and other business applications. I also make sure all the Marketing tools and the CRM work seamlessly together, mainly WordPress, HubSpot & Salesforce.
After completing my Masters in Computer Science and Media from Bauhaus University in Weimar, I continued my career working as a Software Developer with solutionDrive. At solutionDrive I was responsible for development of Shopware based E-Commerce sites and OXID Esales plugins.
During my Master studies, I was working part time for Kuzo Media, a Web solutions company based outside Weimar, that specializes in E-Commerce websites and Shopware Plugins. At the same time I was an elected member of Student Council in Weimar where I experienced German Democracy quite closely.
Originally I come from Karachi, the biggest city of Pakistan, which is one of the most underestimated yet fascinating cities of the world. While in Karachi, I have previously worked as a Software Engineer with Express Media Group for their news portal The Express Tribune and some other online entities. And before that I was working with Vbroadcast, a live broadcasting Facebook application because of which I have some knowledge of inner workings and issues surrounding Facebook API.
I have excellent command over developing user friendly, optimized, fast, bug free, smart web-applications and websites with a simpler and easily understandable yet optimum code.
We live in a high tech era where every single day new technology out dates the old; however, not every technological advancement is inclined towards positive improvement or betterment of the society and this is where we need Kaizen to take over.
Kaizen is a Japanese philosophy which refers to positive improvement or change for the better and this is what I try to implement in my work and personal life.
PORTFOLIO:
CERTIFICATIONS:
GET IN TOUCH :